Using PhotoELF's unique Photo Calendar Printing Software, you can convert any photo into a calendar and print it at home: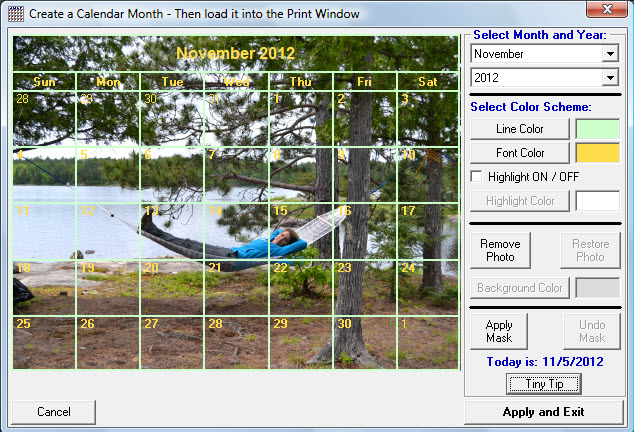 Change the colors of the lines and the dates and text.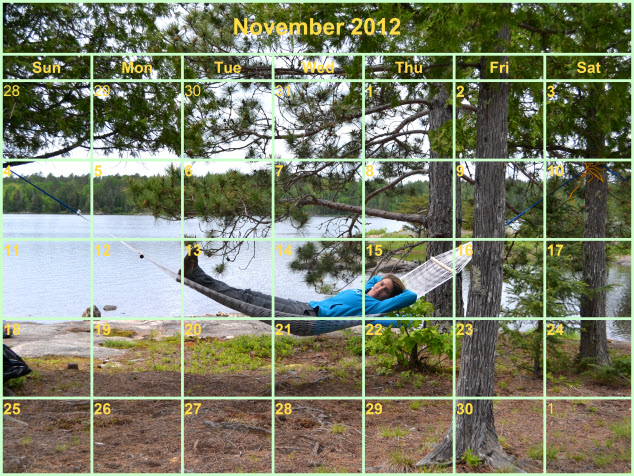 ---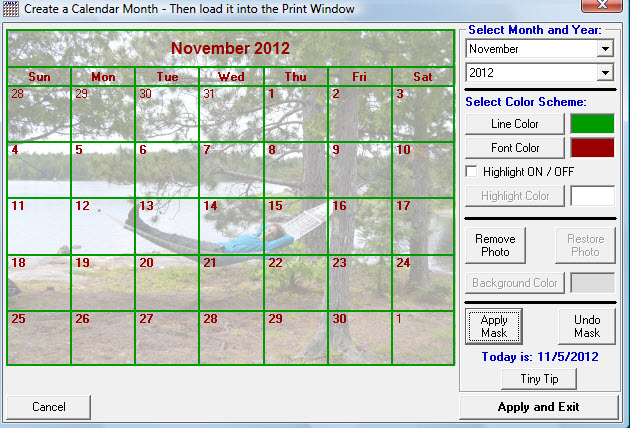 Fade the background photo for a better printing effect.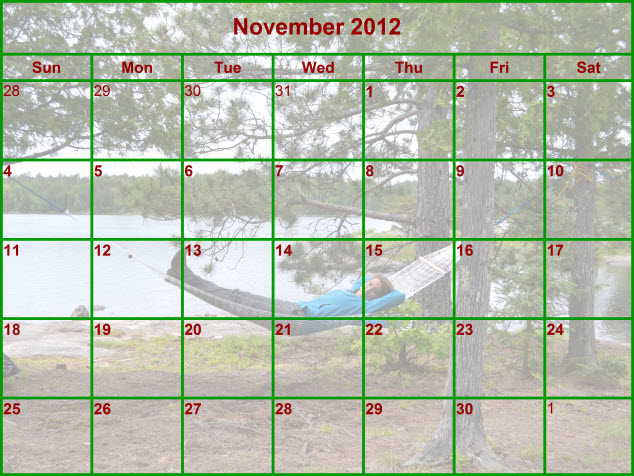 ---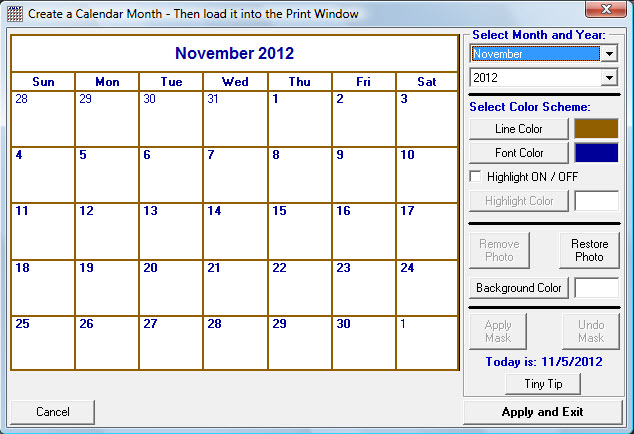 Or remove the photo entirely and just print a calendar month.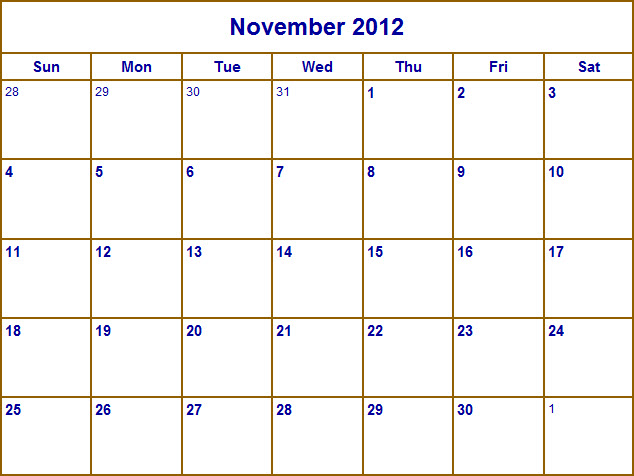 Or combine a calendar month and a photo together and make a complete calendar year with a different photo for each month.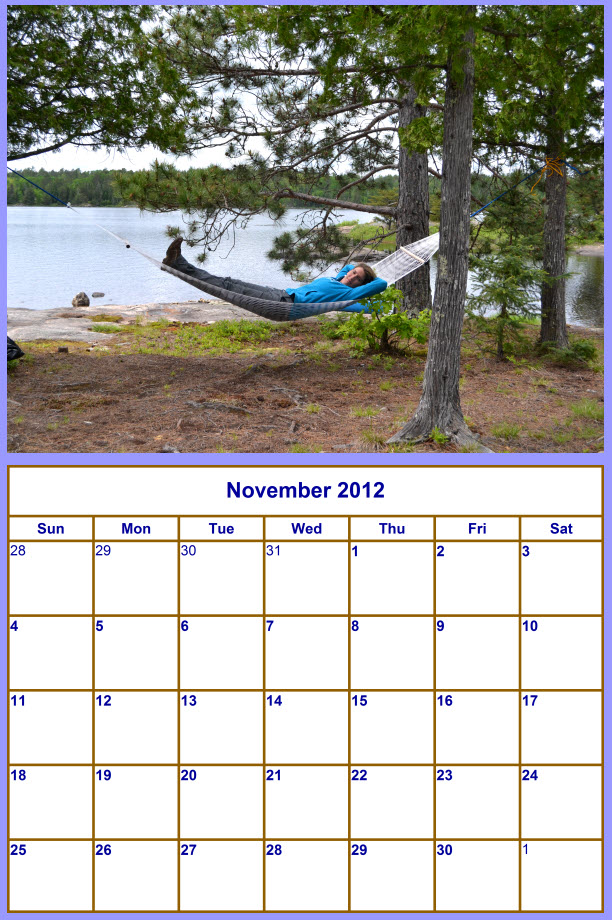 Steps for printing a photo calendar:
Load your photo into the PhotoELF Printing Window
Right Click the photo image and a menu will appear
Select: "Apply Calendar"
The Photo Calendar window will appear allowing you to make any of the modifications listed above.
Choose the month and year for your calendar month creation
Select Line Colors and Font Colors
Apply a transparent mask to the photo to fade it into the background, or leave the photo as is.
When ready, click the "Apply and Return" button to return the newly created calendar to the photo printing window.
Once you are back in the photo printing layout window, you may adjust the size and orientation of the calendar
When ready, click the "Send Page to Printiner" button.
Download PhotoELF and try it out for Free for 30 days. It is 100% fully functional. Download Page After you install it, be sure to look in the HELP and search for: "Calendar" to help you get started